Make friends and create brilliant career
---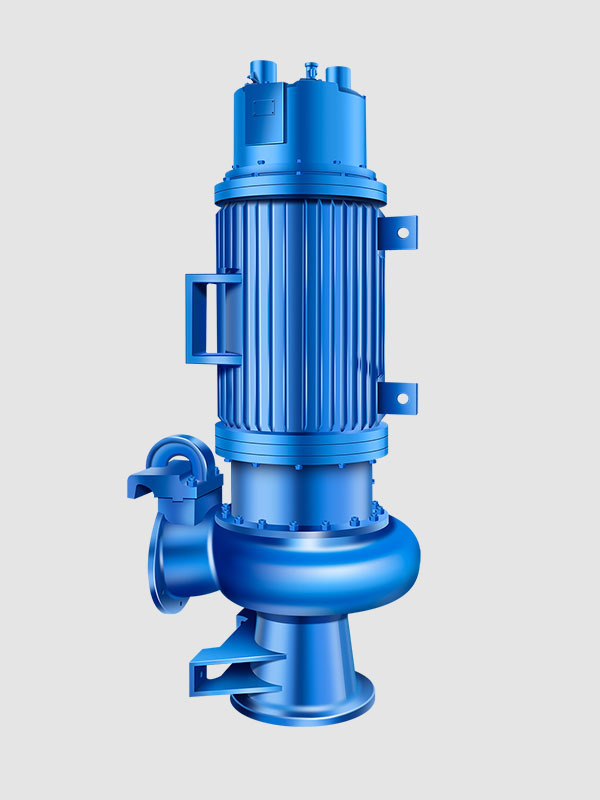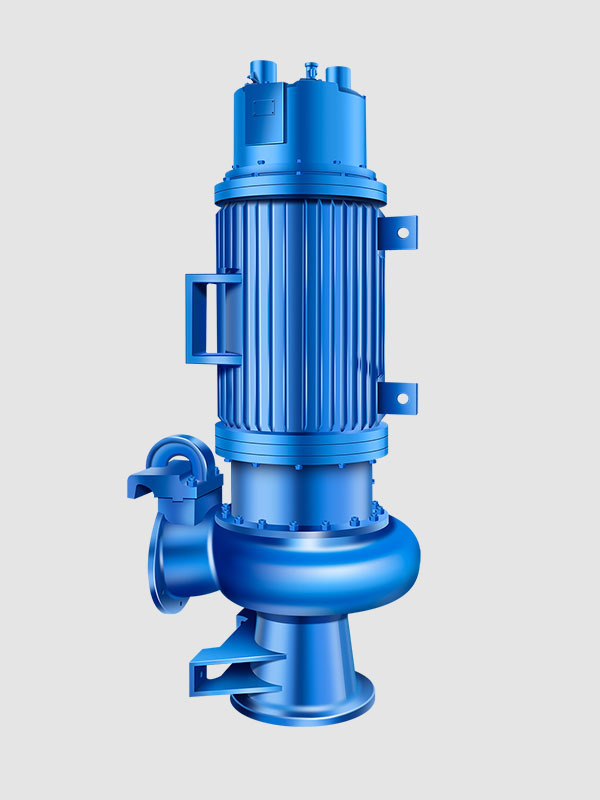 WQ Series Sewage Submersible Pump
---
WQseries sewage submersible pump is a single stage and suction, vertical, centrifugal submersible sewage pump. The pump integrated with motor is submerged into water. It is suitable for delivering varieties sewage and effluents contained solids and longer fiber under the temperature 40℃, such as sewage, industrial effluent, building and construction sludge, coal water, rain water and etc.. WQ Series sewage submersible pump is of the features of super hydraulic design, obvious energy-saving, reasonable construction, anti-twisting, non-clogging, easy installation, higher reliability and longer MTBF. It is the ideal water supply and drainage equipment for city, sewage treatment, industrial processes and building & construction industry.
Insulation of matched motor is class F and protection class is IP68. According to different motor power, the motor is designed to jacket-cooling construction or natural cooling construction. The submersible motor is fitted with leakage, over-heat and temperature protection in order to insure the operation without default.
WQ series sewage submersible pump has two kinds of installation ----------guide way and bracket types. The pump is installed and operated easily. The construction cost will be decreased in 40%.
Application Conditions
1.Water temperature in not more than 40℃
2.Solid contained in water is not more than 25%(by weight)
3.PH value in water is 5~9
4.Starting times is not more than 6 within one hour, with intervals not less than 10 minutes
5.The max submerged depth is 10m (If there shall be cooling water in motor jacket, motor can work outside water.)
6.The deviation of rated voltage is within 5%.
If application exceeds above mentioned ranges, special designed submersible pump according to requirement can be provided by our factory.
Mobile Site